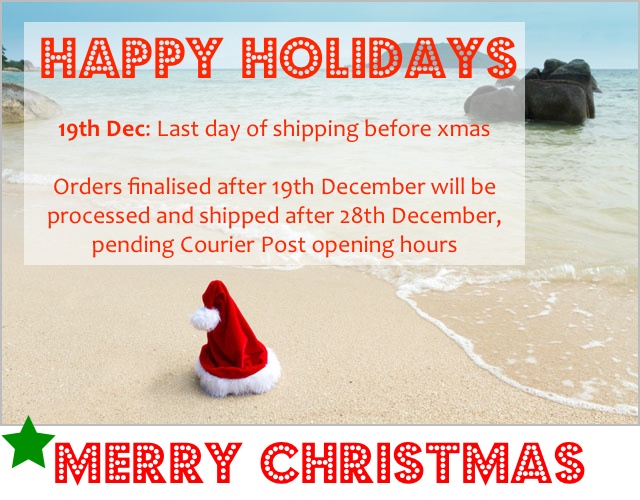 Welcome to Kiddy Couture - Home of kids and baby clothing online
Kiddy Couture is an award winning clothing store for kids clothing and baby clothing online, stocking the latest designer kids clothing for newborns, babies, toddlers and children up to size 10. Expect to find all your favourite brands like Minti, SOOKIbaby, SOSOOKI, Munster Kids, Missie Munster, Mini Munster, Lil Missie Munster, Littlehorn, Oobi, Alex & Ant and more. Kiddy Couture has a stylish range of stunning dresses for girls, boardies, rashees, togs and bathers for summer fun, jeans and shorts in colored denim and patterned denim, gorgeous handmade clothing, cute outfits for babies, smart casual for boys and girls and special occasion clothing for kids. Plus you are bound to find a good deal or sale on clothing for your bubs and kids.
Your children will be rocking their new threads when dressed by Kiddy Couture as we only stock clothing that is cool and fashion forward. Baby clothes are comfy, practical, fun and bright. Toddler clothes are a blend of sturdy, cute, pretty, street wear designs. Young boys and girls clothes will be a hit with your kids, the designs are fun, stylish and colourful. Customers, both the kids and the parents love the labels stocked in our online children's clothing store. We are all mad for Minti, manic for Munster Kids, obsessed with Oobi, stuck on SOOkibaby, stylish in SOSOOKI, loving Littlehorn, addicted to Alex & Ant. Expect to find a range of children's tees, girls tops, girls dresses, denim for boys and girls, baby clothing, girls skirts, swimwear, shorts for kids, kids shoes, children's toys, kids hats, baby all in ones, playsuits, cloth nappies, regular children's clothing sales and more.
Mum's love to shop at Kiddy Couture as their expectation for helpful and reliable service, quick delivery worldwide, quality clothing, kids clothing sales are met time and time again. Kiddy Couture: the place to shop for designer fashion for babies, toddlers and children. This online kids store has an extensive range of on-trend fashion for babies and children, plus a selection of kids accessories, toys and shoes.
Kiddy Couture is a destination online store that will keep you coming back for designer clothing with regular sales on Minti, Munster Kids, SOOKIbaby and more.